East Midlands IT Support &
Computer Services
Software & Hardware Support
Our dedicated team of UK-based staff are ready to help with any hardware or software issues that you may have. Our aim is to resolve your problem first time. A phone call is often all it takes, or using sophisticated remote support software we can usually resolve your problem within a few minutes. If you do need to see an engineer however, we can usually get somebody out to you within an hour of receiving your call.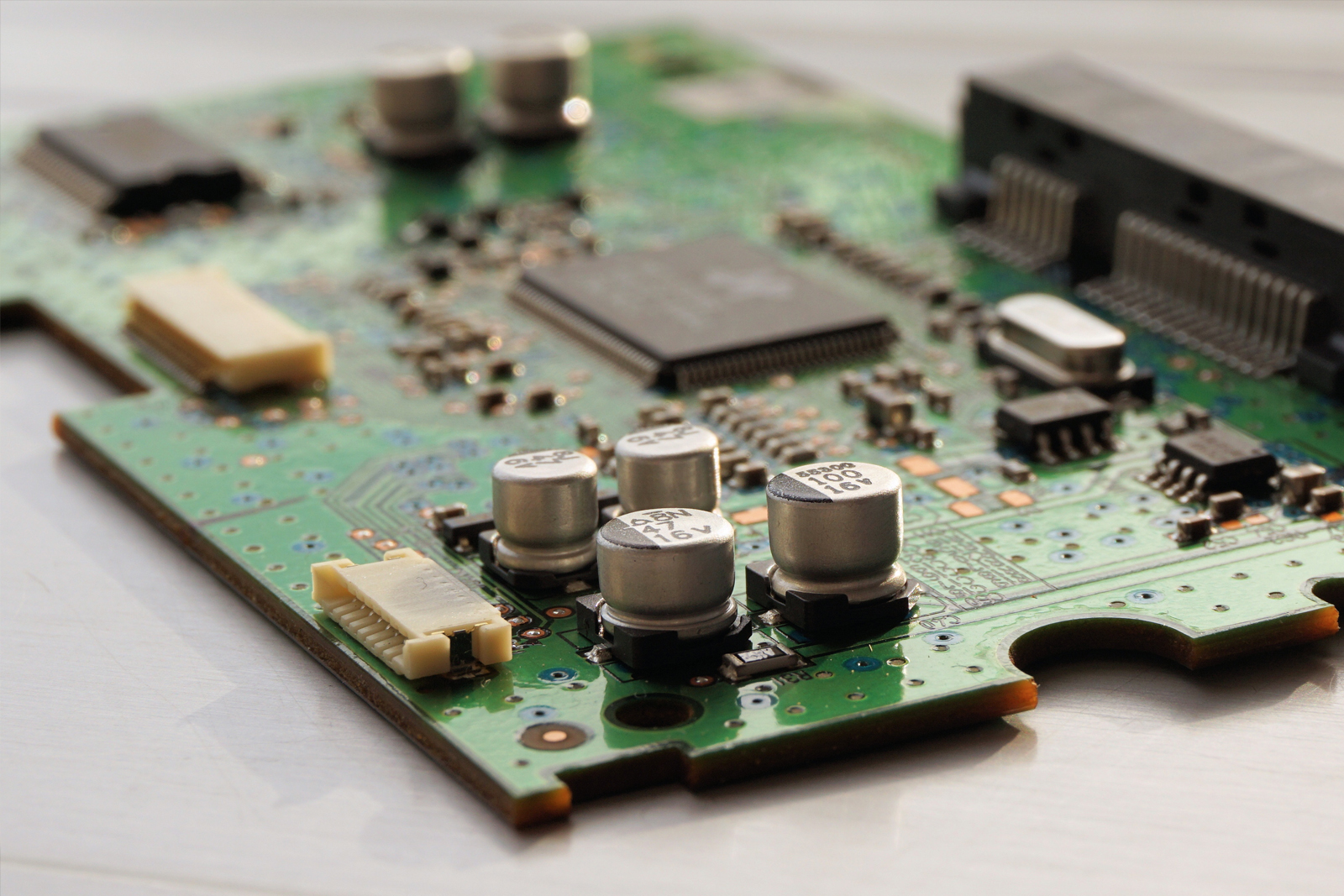 Hardware Maintenance
& Repair
Polaris Computers can assess your current IT systems for any areas that can be improved. Our qualified technicians can quickly get to the root of any issues and provide replacement parts quickly from our trusted suppliers.
Server & Network Installation
Polaris Computers provide full planning and IT support for businesses that wish to upgrade from small networks to larger domains. It can be a complex task but is one in which we have plenty of experience. Contact us today to discuss the options available to you.